I'll be back shopping this afternoon so stay tuned for a new video coming soon!
Find me on Twitter , Reddit and OnlyFans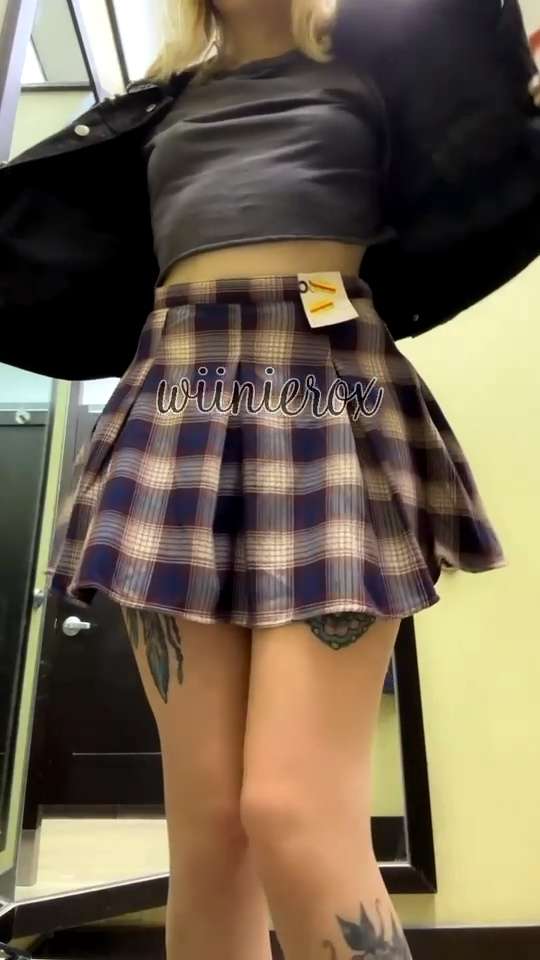 Ready to join the workplace selfie revolution? Submit your sexy, sizzling, downright wild content on our submission page and become a part of the captivating world of our blog!